For over 30 years, our perspective on development has been:
It's not about the house. It's about the relationship we build with our clients.
Pacific Peninsula Group was established in 1989 by Stephen Ackley and Brad Smith with the express purpose of developing extraordinary properties that celebrate the best of Northern California living. That essential mission—to design and build legacy homes of the highest quality and craftsmanship—has guided our practice for more than three decades. PPG now encompasses four distinct entities. In addition to the Development arm, the PPG umbrella now extends to a world-class Architecture company, a division dedicated to crafting the finest Custom Homes, and an Interiors studio that carries the PPG hallmark down to the smallest details.
These entities operate both independently and in tandem, allowing tremendous flexibility in the ways we tailor our services to meet the singular requirements of our clients. The elastic structure of our business model and the scale of our operation amount to a unique value proposition. With more than 200 completed projects in our portfolio, we are able to leverage longstanding relationships with suppliers and sub-contractors to deliver projects with maximum efficiency and speed, all while maintaining unsurpassed quality. We measure our success in repeat clients, word-of-mouth referrals, consistently strong resale values, and the hard-earned respect of the local real estate and building communities. We understand that great design means nothing without the construction expertise and business prowess to back it up.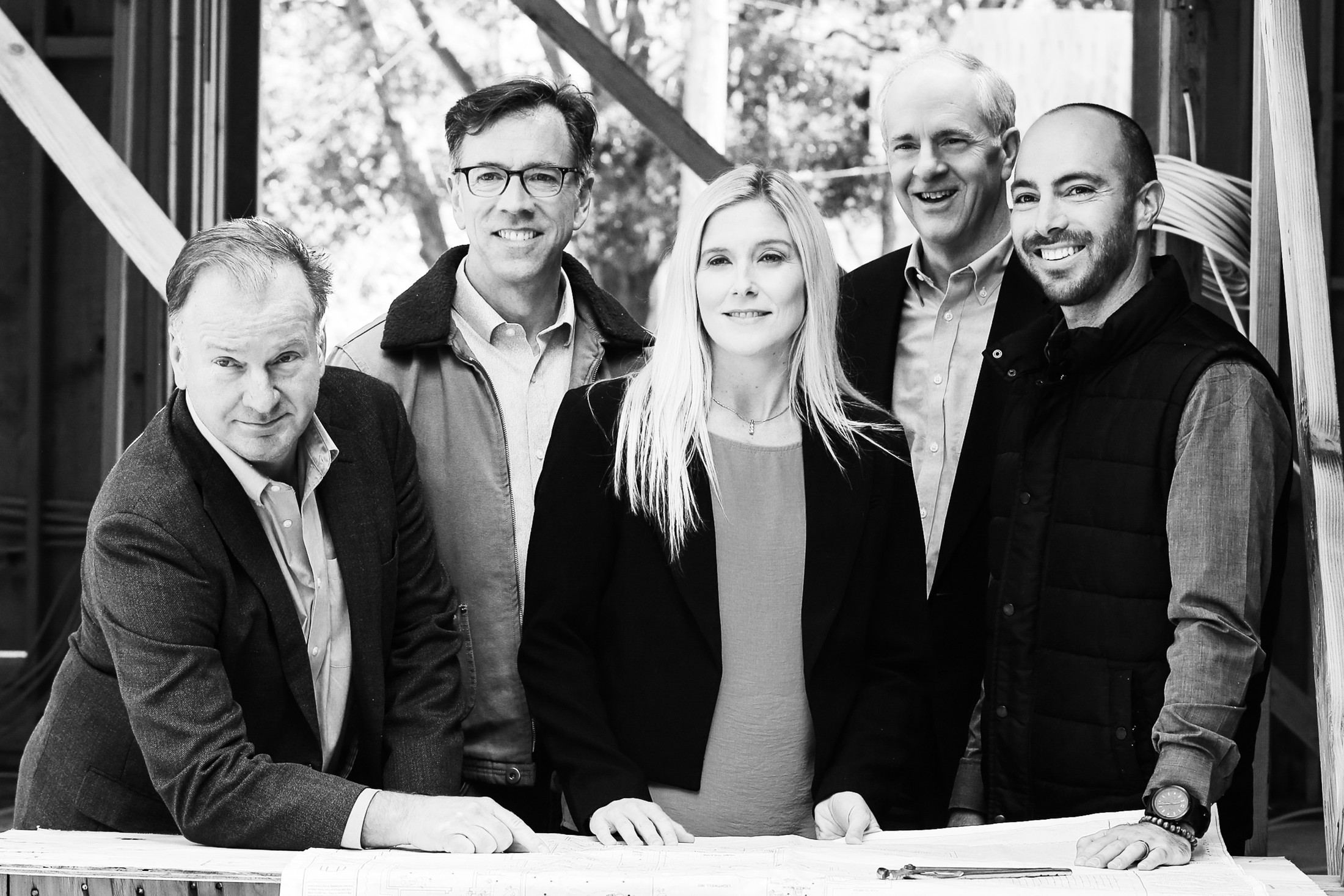 Customer service is the heart of our enterprise.
PPG prides itself on concierge-level service at every step of the process. Our Customer Service Group brings the full weight of our expertise and experience to bear on every assignment, utilizing the combined talents of the most accomplished architects, designers, builders, and project managers.
Sue Sherwood
Marketing Director
Buzz Voskamp
Customer Service Director
Jen Finato
Realtor DRE#02195997
Interiors Team
Project Managers
Project Coordinators
Project Field Team
Contact Us
There are many ways to work with PPG. We custom-tailor every project to meet your specific needs.